Our Coalition's New Strategic Direction
TOGETHER Bay Area is excited to share our coalition's new Strategic Direction. 
Earlier this year, the TOGETHER Bay Area team started a conversation about how we can leverage the collective power of this large, diverse, and growing coalition. The world has changed dramatically since 2019 when our last strategic plan was created. We have learned a lot about how a coalition of organizations can collaborate and organize to work on shared goals. We have demonstrated success in our advocacy efforts for regional funding and 30×30 as well as in programs addressing social injustices. And we have built trust and credibility in the Bay Area as well as in Sacramento. We wanted to know: What do we want to focus on? What do we want to accomplish together?

With input from our members, we identified five priorities that will serve as our north stars. Together, we will work to:

1. Conserve and steward 50% of Bay Area lands by 2050.

2. Build regional capacity for Native American tribal alliances.

3. Secure significant and stable public funding that is equitably accessible and distributed.

4. Build and nurture a social network of practitioners and professionals.

5. Create and maintain a thriving organization.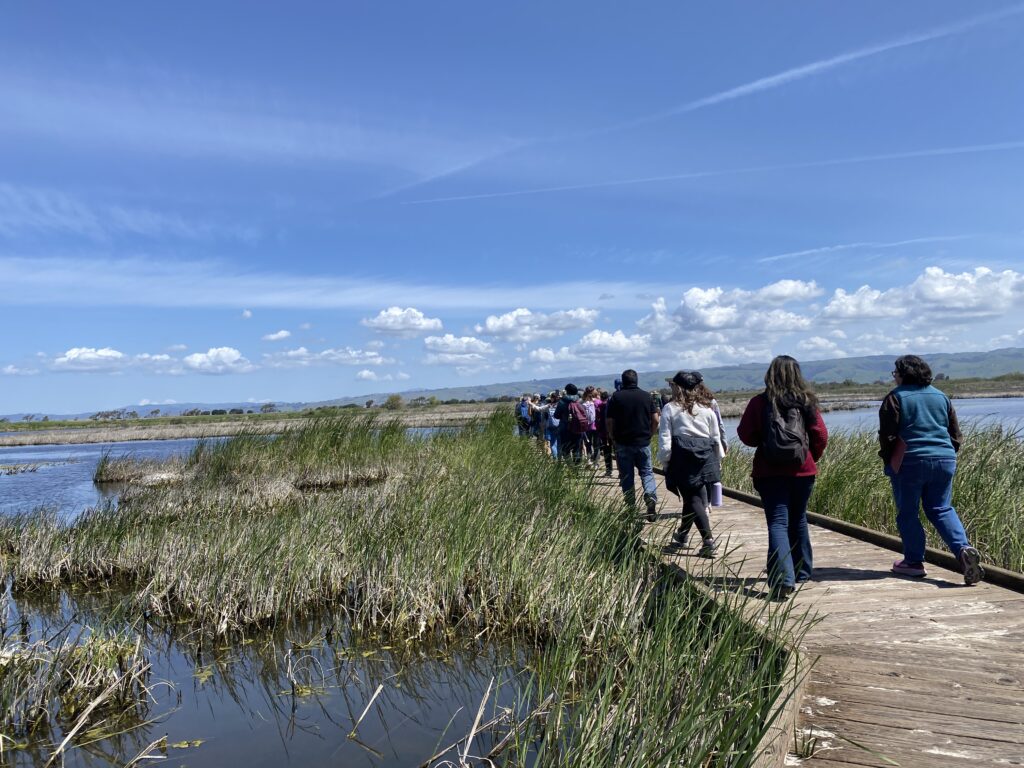 Each of these priorities works in concert with the others. For example, in order to reach our regional habitat goals, we'll need regional coordination. To secure significant and stable funding, we'll need to develop our habitat goals as one tool for advocacy. And so on. Our programs and projects work toward achieving multiple priorities at once.
It will take many people, initiatives, and resources to achieve these priorities. Please join us. Attend one of our events. Become a member. Partner with us. Together we'll achieve a lot more than we ever do alone, and more than we could have ever imagined.