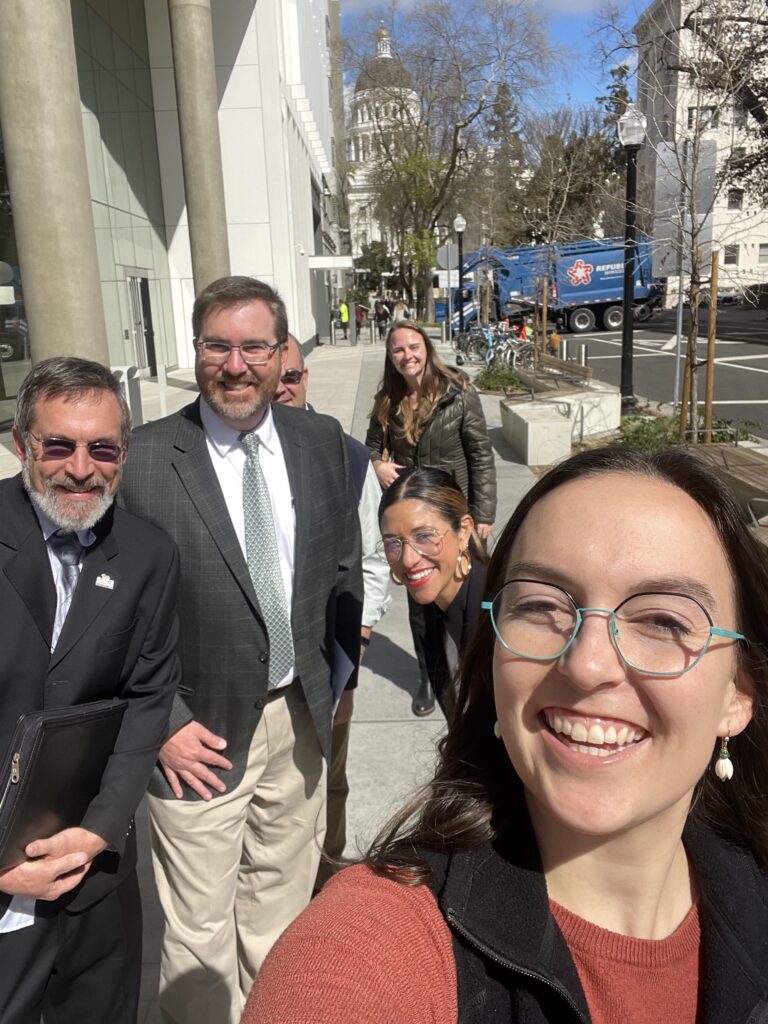 Policy Learning Sessions
TOGETHER Bay Area is thrilled to announce the plan for new Policy Learning Sessions. These sessions will share information and resources to grow our members' collective capacity for advocacy as TOGETHER Bay Area.
Each session will be engaging and informative, covering topics that are core to TOGETHER Bay Area's work building legislative relationships and advocating for policies and funding on behalf of its regional goals and membership.
Learning Sessions will be designed for a wide audience including people new to the policy world as well as seasoned communications/marketing folks (and there may be an online after-party for policy wonks who want to geek out in the weeds).
Save the dates. Registration information coming soon!
Policy 101
Thursday, January 11, 2024, 11:00 am–12:00 pm
This session will turn locally to look at California's own State policy cycle–specifically how a bill moves through the cycle and why, where and when TOGETHER Bay Area members can be influential in shaping policy.
Budget 101
Thursday, February 8, 11:00 am–12:00 pm
Accessing public funding and championing regional and statewide public funding measures are core objectives of TOGETHER Bay Area. The budget overview session will shore up our knowledge and understanding of the State budget process and timeline, along with key moments in the process for advocacy.
Centering Relationships in Advocacy
Thursday, May 30, 11:00 am–12:00 pm
Join TOGETHER Bay Area leadership and guests to learn what advocacy means to TBA. Identify and practice simple ways of how to build meaningful relationships with legislators, staff and agencies. Learn how members can build advocacy on behalf of TBA.
Landmark California Environmental Policies
September 2024–More information coming soon!
For people interested in geeking out on policy, or having an umbrella view of California's big environmental policy impacts, join TOGETHER Bay Area's Policy Coordinator Jessica Little as she reviews the major State policies that filter down to affect all of our local work.
Ongoing | Committees & Working Groups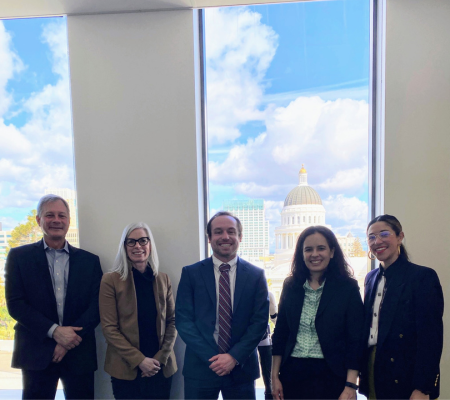 Policy Committee
Our Policy Committee meets every other Thursday to advocate effectively towards our policy priorities through values-driven, collaborative, inclusive participation of our coalition's members. TOGETHER Bay Area encourages individuals from a variety of member organizations and with various levels of policy expertise to participate in the Policy Committee – it is an active learning, listening, and sharing space.
Policy Committee: Habitat Goals & Climate Reports
Thursday, December 14, 11:00 am–12:00 pm
Join the Policy Committee for two guest presentations. Allison Brooks from Bay Area Regional Collaborative will share their recently released "Regional System Assessment for Adapting to Climate Change" report. Tom Robinson will share an update on the work to create a 2024 Conservation Lands Network Progress Report, and provide a view into the next 4–5 years related to the CLN 3.0.
To participate, email [email protected]. All staff and board members from TOGETHER organizations are invited.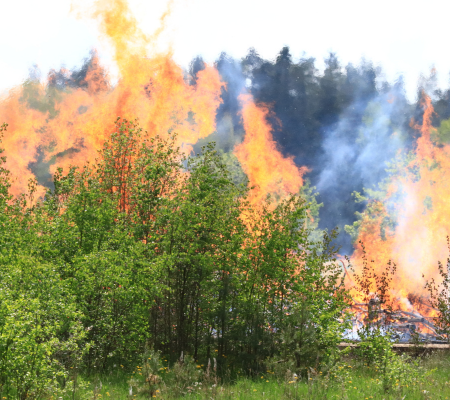 Wildfire Data Working Group
Since April 2021, we have convened regular calls with professionals at nonprofits, public agencies, and companies who compile data about wildfire on the landscape. We meet every other months for 80 minutes to hear from speakers and facilitate regional conversations about timely topics.
Our next Working Group session will be on Tuesday, December 19 from 3:00–4:20 pm on Zoom. We'll recap learnings from the year and set our priorities for 2024. To participate, email com[email protected]. These meetings are open to everyone.
Spring Conference,
May 7–10, 2024
Tuesday, May 7: Virtual Kickoff
Wednesday, May 8: In-person conference at the Fort Mason Center, San Francisco
Thursday & Friday, May 9 & 10: Field trips co-hosted by TOGETHER Bay Area members
Save the dates for our annual conference! Everyone who works for climate resilience and social equity is encouraged to attend and participate. Learn more about our regional coordination and look back at the 2023 Spring Conference.