TOGETHER Tuesdays
Wondering how local organizations are tackling today's challenges and opportunities related to climate resilience and equity? Or how a regional coalition can support their work? 
Join us for TOGETHER Tuesdays: a three-part, online, and FREE event series this fall. You'll hear from TOGETHER Bay Area members about their transformational projects and programs related to three hot topics: biodiversity conservation, equitable access to the outdoors, and climate resilient lands and waters. Each showcase will feature short presentations, opportunities to connect with other attendees, and remarks from state leaders.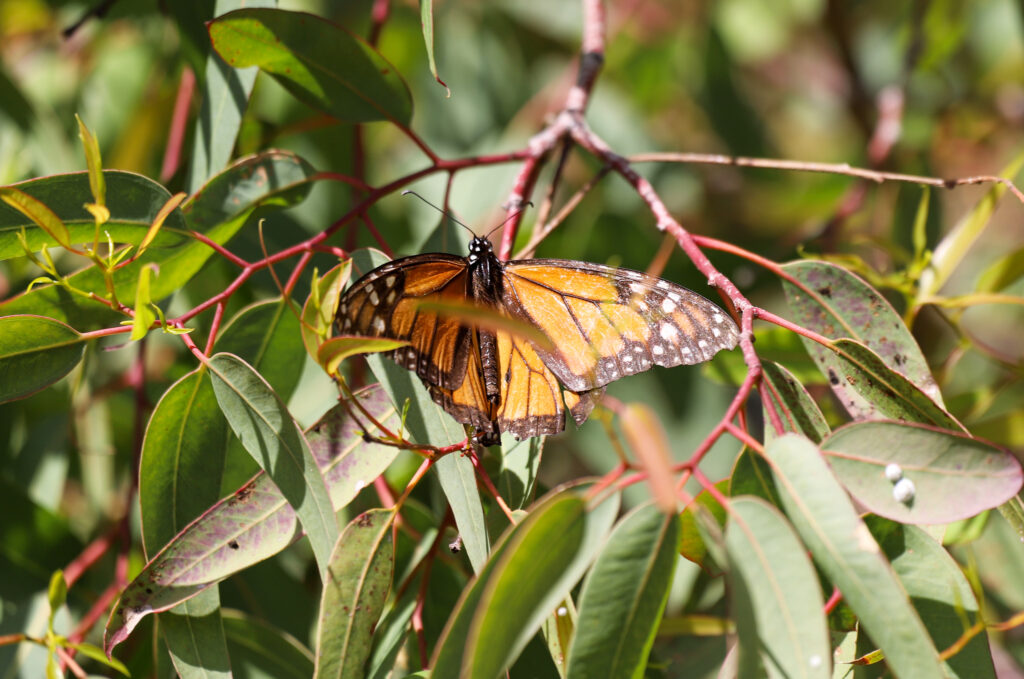 Biodiversity
Conservation
Tuesday, September 26
11:00 am–12:30 pm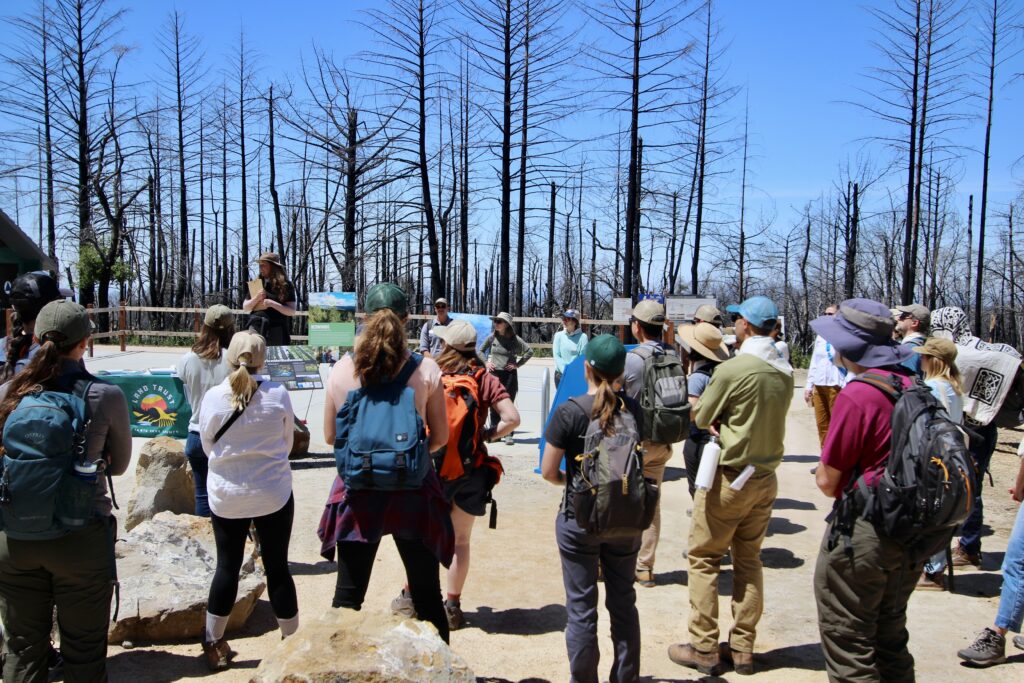 Wildfire Data Working Group Field Trip: San Vicente Redwoods
Friday, October 20, 2023
10:30 am–3:00 pm
In collaboration with TOGETHER BAY Area, the San Vicente Conservation Partners (Peninsula Open Space Trust, Sempervirens Fund, and Save the Redwoods League) welcome you to join a field trip highlighting an innovative interdisciplinary shaded fuel break project and associated monitoring featuring: Nadia Hamey, UC Berkeley professors Dr. Scott Stephens and Dr. Kent Lightfoot, and Amah Mutsun Land Trust Native Steward Esak Ordonez.
Join us to discuss a piece of the shaded fuel break network on this 9000 acre, previously burned property: the Deadman Ridgeline Fuel Break Experimental Plots project. This CAL FIRE-funded project combines oak woodland enhancing fuels management work, cultural resource assessments, tribal engagement, and prescribed burn preparation. We'll walk sections of the property, hear from practitioners and researchers, and discuss your questions. You'll meet experts and leave with information and ideas you can use in your work.
Register here by Monday, October 10. Space is limited!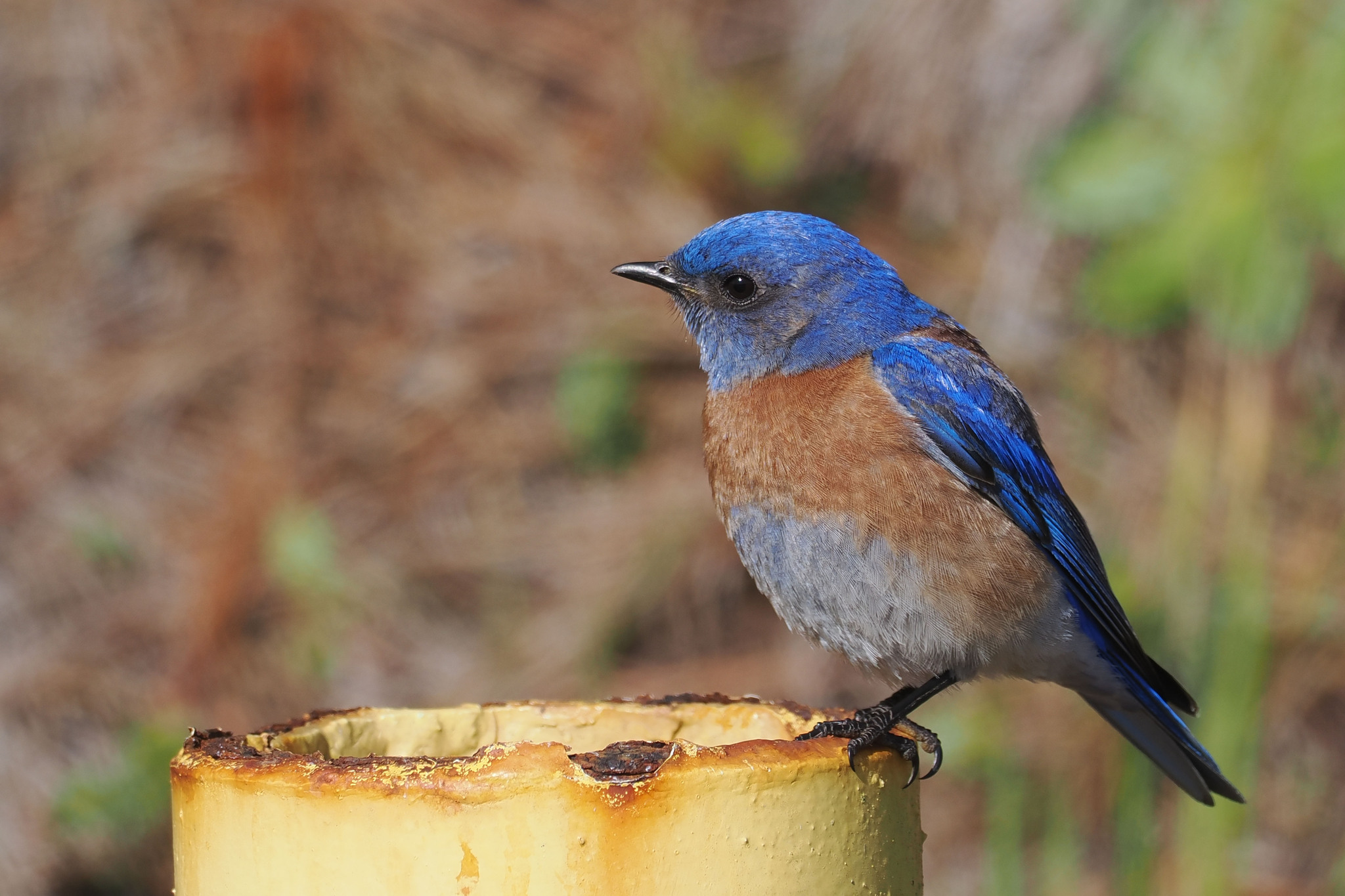 Shifting Paradigms: Making Connections for Urban Biodiversity 
Tuesday, October 24, 10:00–11:00 am
There's nature in cities! And it's important to conserve it for many reasons including addressing the climate and biodiversity crises as well as working to right environmental injustices and inequalities. Conserving urban biodiversity also provides exciting opportunities to build relationships with and between communities who historically haven't been involved in conservation. And, it can be rewarding and joyful work.
You're invited to a conversation amongst colleagues about a project that explored an integrated, relationship-centered approach to urban biodiversity conservation. Over the past two years, we have been integrating professional and community science, connecting biodiversity and social equity in conservation planning, and illuminating the interdependencies between the baylands and uplands.
Join us for a conversation with the California Academy of Sciences, YES Nature to Neighborhoods, and TOGETHER Bay Area to explore the connections between organizations, scientific approaches, and geographies in the work for conserving urban biodiversity.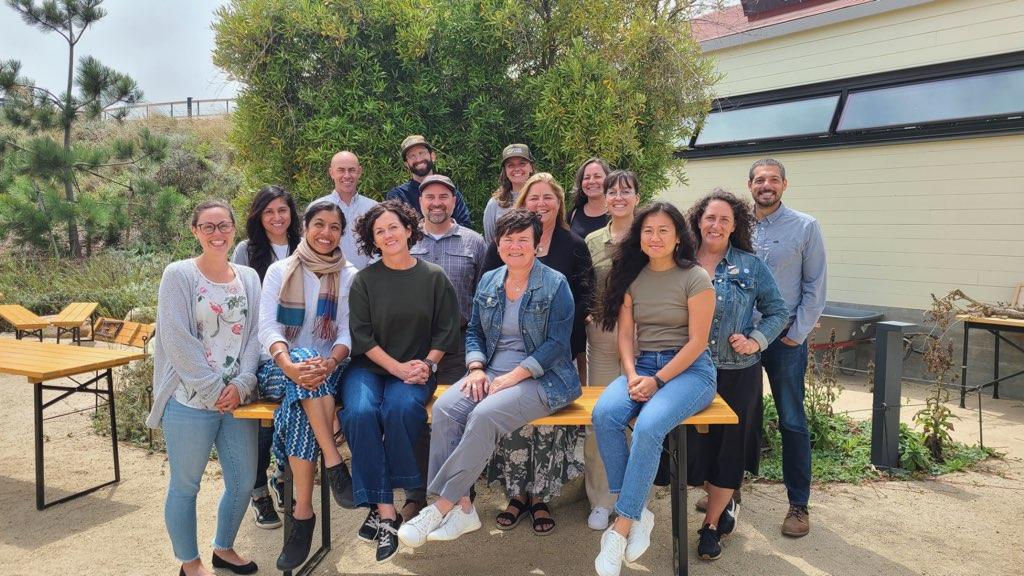 TOGETHER Bay Area Open House
Thursday, October 26, 11:00 am–12:00 pm
Come meet our team, get to know our members, and learn about our work as a coalition. This is an opportunity for anyone interested in learning more about TOGETHER Bay Area or in joining as a member to see how you can get involved.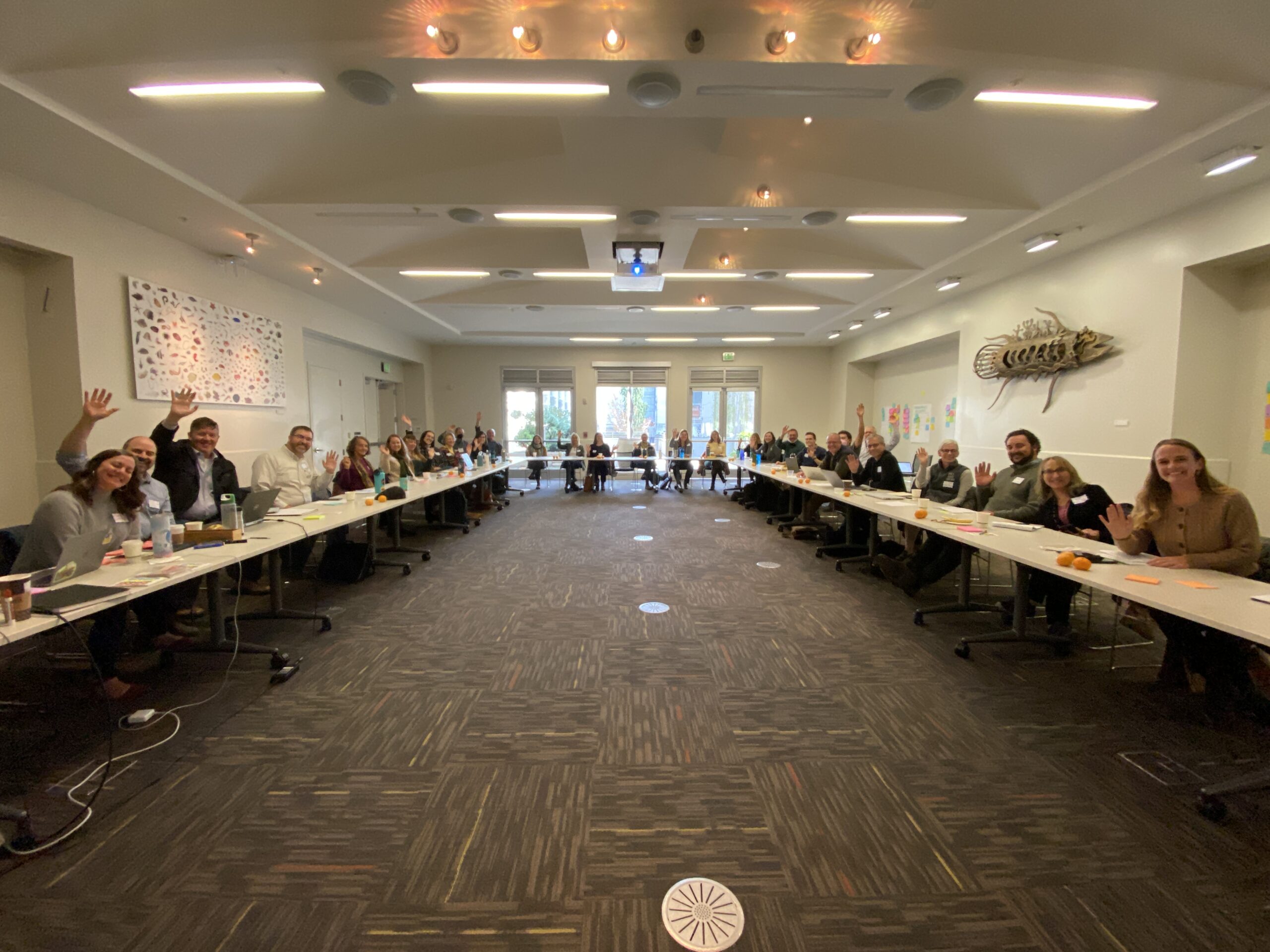 TOGETHER Bay Area Policy Summit
Thursday, November 9, 10:00 am–4:00 pm
The Policy Summit for TOGETHER Bay Area Members will expand on conversations held at the Policy Committee and lead towards consensus on 2024 Policy Priorities. The goals for the Policy Summit are to build a culture of belonging, identify needs of member organizations, brainstorm 2024 policy priorities, and start charting a path for progress toward our policy priorities.
Who should attend?
Leaders who think about a) the strategic needs of your organization in the next 2-3 years, b) state funding and policy, c) long term sustainability of your organization, and/or d) taking advantage of this political and social moment to advance our work regionally
Current and prospective members of the policy committee
Members of the TOGETHER Board of Directors
Anyone who wants to come to learn, network, and connect with policy-oriented folks. TOGETHER members who are nonprofits, local public agencies, and Native Tribes and organizations are welcome to participate in our advocacy program.
And! You're all invited to join us for drinks and dinner across the street at Jupiter afterwards. No host but we'll make it up with really good jokes.
Questions? Email Jessica at [email protected]
Register here by October 31, 2023. 
Ongoing | Committees & Working Groups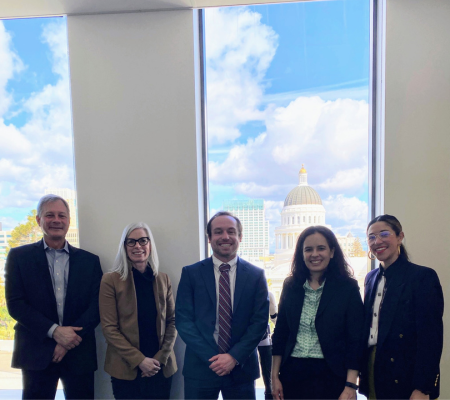 Policy Committee
Our Policy Committee meets every other Thursday to advocate effectively towards our policy priorities through values-driven, collaborative, inclusive participation of our coalition's members. TOGETHER Bay Area encourages individuals from a variety of member organizations and with various levels of policy expertise to participate in the Policy Committee – it is an active learning, listening, and sharing space. 
To participate, email [email protected]. All staff and board members from TOGETHER organizations are invited.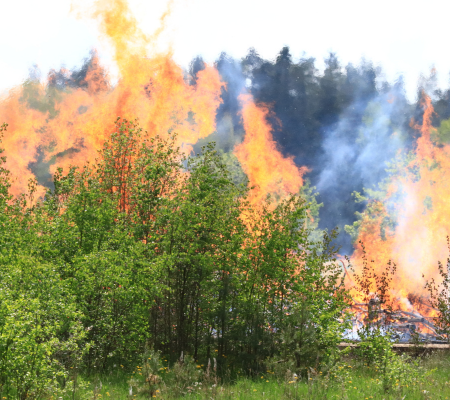 Wildfire Data Working Group
Since April 2021, we have convened regular calls with professionals at nonprofits, public agencies, and companies who compile data about wildfire on the landscape. We meet every other months for 80 minutes to hear from speakers and facilitate regional conversations about timely topics.
To participate, email com[email protected]. These meetings are open to everyone.