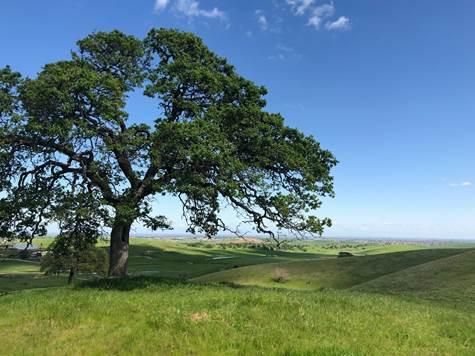 Field Trip: Public Communications about Biodiversity Protection and Public Access
Friday, June 16, 10:00 am–1:00 pm
In anticipation of opening the future Roddy Ranch Preserve, The East Bay Regional Park District (EBRPD) and the East Contra Costa Habitat Conservancy are developing strategies to ensure ecologically sensitive visitation and recreation. These strategies will be applied throughout the East Contra Costa County Habitat Conservation Plan / Natural Community Conservation Plan (HCP/NCCP) preserve system to protect special status species and their habitat. Our goals are as follows:
Convey that conservation is prioritized over recreation throughout the preserve system.
Develop integrated branding and communication materials to positively influence visitor behavior.
Implement an adaptive public access monitoring and enforcement strategy to proactively minimize habitat impacts.
EBRPD and the Conservancy seek to learn from our partners who have achieved successful recreation management or conservation communication throughout the region. TOGETHER Bay Area members are invited to join us at the former Roddy Ranch Golf Course for a discussion of these important topics.
TOGETHER Bay Area members, register here!
Ongoing | Committees & Working Groups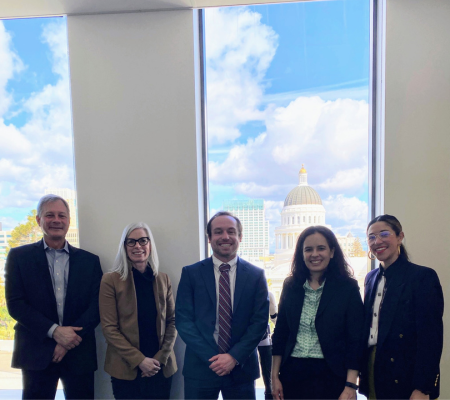 Policy Committee
Our Policy Committee meets every other Thursday to advocate effectively towards our policy priorities through values-driven, collaborative, inclusive participation of our coalition's members. TOGETHER Bay Area encourages individuals from a variety of member organizations and with various levels of policy expertise to participate in the Policy Committee – it is an active learning, listening, and sharing space. 
To participate, email [email protected]. All staff and board members from TOGETHER organizations are invited.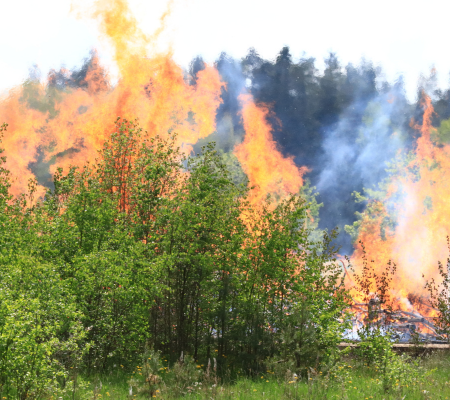 Wildfire Data Working Group
Since April 2021, we have convened regular calls with professionals at nonprofits, public agencies, and companies who compile data about wildfire on the landscape. Join us at an upcoming session:
Tuesday, June 20, 3:00–4:20 pm: Shaded Fuel Breaks: Scale, advantages, and implementation challenges.
Tuesday, August 15, 3:00–4:20 pm: Tracking projects, within organizations and across regions. Methods to efficiently track (and map) forest/fire management projects over time.
To participate, email [email protected]. All staff and board members from TOGETHER organizations are invited.