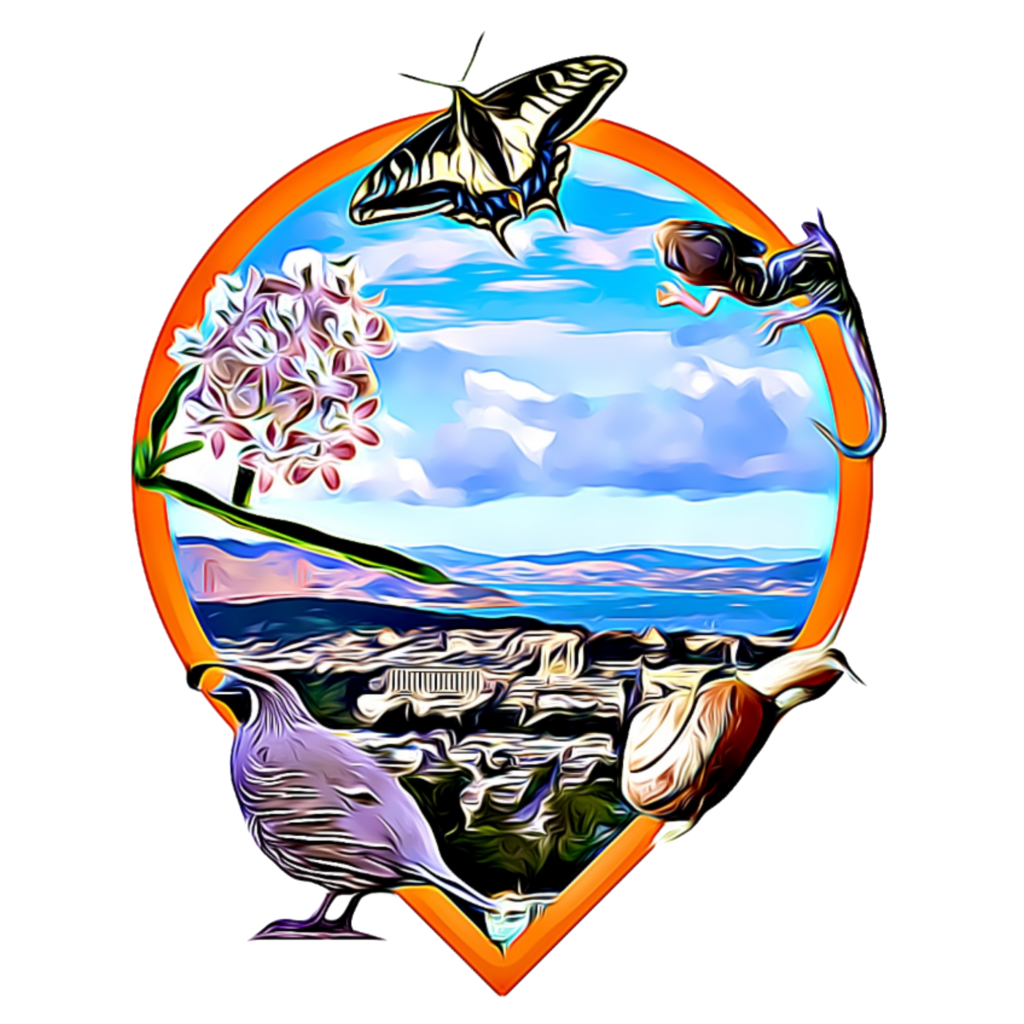 Bay Area Urban Species Search
March 17–31
TOGETHER Bay Area and the California Academy of Sciences are joining forces to bring urban biodiversity data into the Conservation Lands Network––and we need your help!
From March 17–31, look for and document these 24 species throughout the places in the greater Bay Area where people live and work: cities, towns, suburbs, neighborhoods, backyards, schoolyards! Sharing your iNaturalist observations will help us better understand how these species are using and benefiting from the urban environment and will allow us to highlight how the urban San Francisco Bay Area contributes to regional conservation.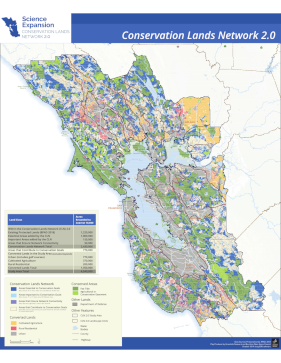 Using Innovative Tools for Regional Conservation and California's 30×30
A Free and Practical Webinar Series for Land Conservation Practitioners
Whether you're a new or long-time land conservation practitioner, come learn how some key spatial data tools can help you access funding and contribute to regional collaboration as we work together toward 30×30 and more. 
The California Protected Areas Database (CPAD), Conservation Lands Network, and California's 30×30
Wednesday, March 29, 12:00–1:00 pm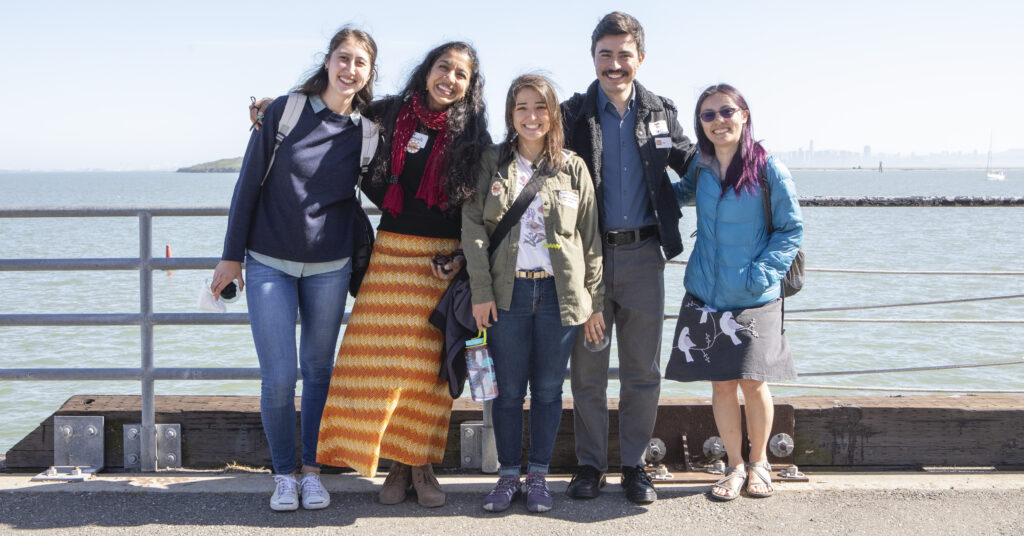 2023 Spring Conference
May 9–12
We are so excited to bring together everyone in the Bay Area who works for climate resilience and social equity. From speakers to workshops to field trips, this year's conference will enable us to leave with action steps for accessing public funding, workforce development, and building capacity for Native American partnerships. We'll learn from our colleagues and leaders in the field, meet new mentors, and build relationships with peers across the region.