Why California's 30x30 Initiative Gives Me Hope
There are lots of reasons to feel despair, sadness, and frustration about what's happening in the world. Yet I find hope when I see the impact that California's 30×30 initiative is already having.  
The global 30×30 movement is mobilizing collective action to address the sixth extinction of biodiversity and to ensure a thriving planet for all living beings. Under the leadership of Deputy Secretary Jennifer Norris, California's 30×30 initiative has engaged thousands of people, identified ten pathways to reaching the goal of conserving 30% of California's lands and cwaters by 2030, convened the Partnership of leaders across the state, and started to measure progress towards the goal. When I take a minute to zoom out and look at the big picture, California's 30×30 initiative fills me with hope. Here's why.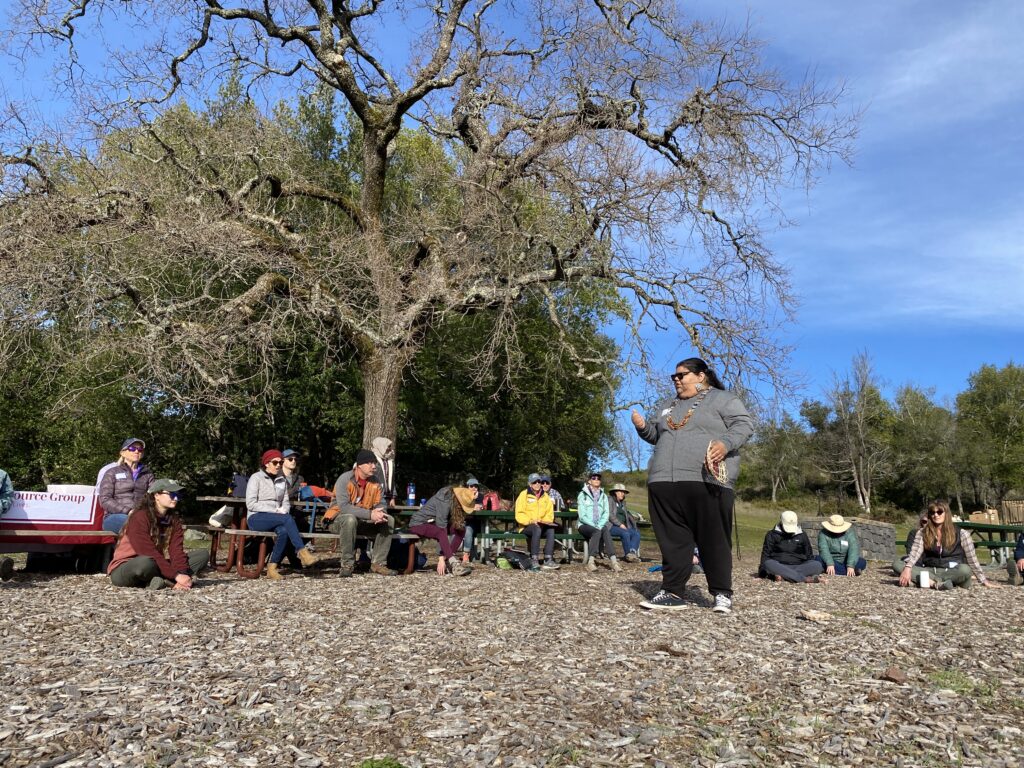 First, California Native Americans are involved. With leadership from Governor Gavin Newsom and Secretary of Natural Resources Wade Crowfoot, the original stewards of these lands and waters are gaining power, resources, and land to reclaim their ancestral territories and take care of this place as they have for thousands of years.  
Second, 30×30 gives us a common language across the state with a shared goal. Participating on the Partnership Coordination Committee gives me and my colleagues throughout this great state a shared experience which encourages collaboration. Everyone in the state needs to contribute if we're going to reach the goal. Instead of waving the banner for our individual geographies––north or south, coastal or inland––we're united across our state in reaching this one goal. 
Third, we know what we need to do to achieve the goal! We know that wildlife like California Quail and Monarch Butterflies need places to live like grasslands and native plants. Mammals like mountain lions need large, connected conserved lands to roam. We know that lands need to be stewarded with tools like cultural burns. That multi-benefit, nature-based solutions are essential to combat climate change. And we know that the outdoors are for all people. This relatively new goal of 30×30 is catalyzing work that conservation practitioners –– land trusts, open space districts, and many others –– have been engaged in for decades.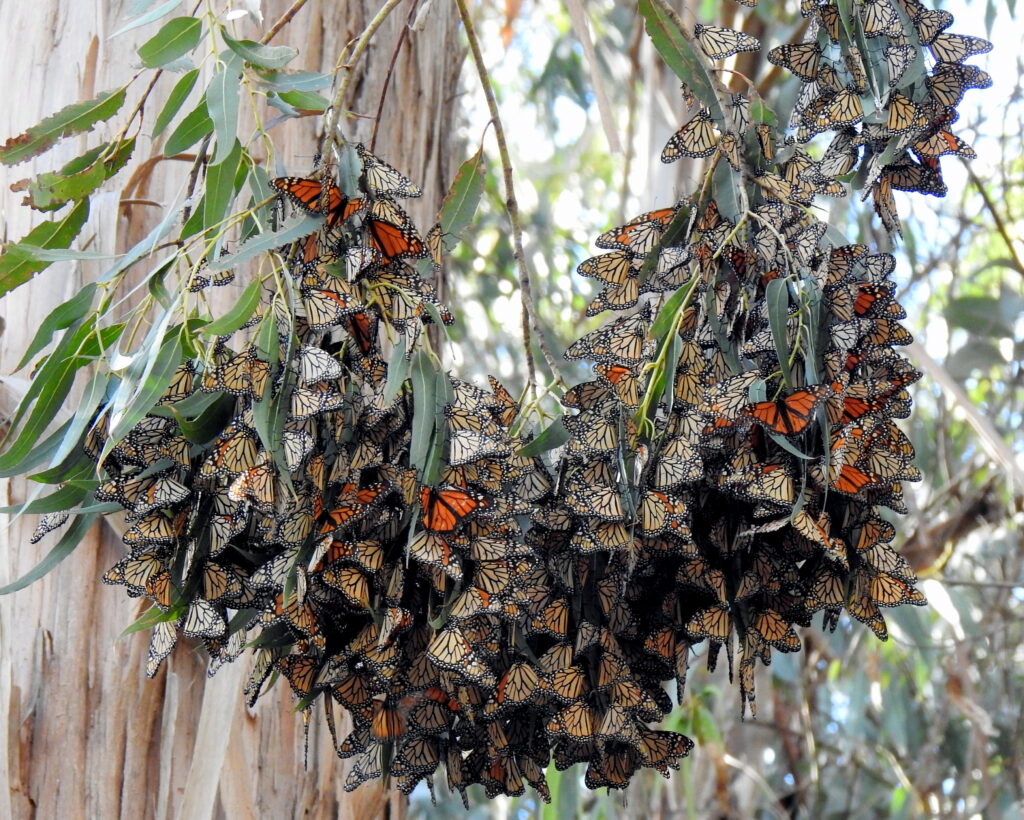 Fourth, 30×30 provides us with a tail wind instead of a head wind. The wind is on our backs because of the administration's political capital, legislative leaders' support, and hundreds of millions of dollars in budget funds for agencies like the State Coastal Conservancy. 30×30 elevates our sense of urgency, establishes a shared direction, and creates opportunities for support––making it easier for TOGETHER Bay Area member organizations and others around the state to do the work they're built to do. 
Finally, it's happening! The progress report that CA Natural Resources Agency released earlier this year shows how our individual actions collectively add up. Organizations, agencies, and Tribes across the state are leaning in and producing results. From a new wildlife crossing across Highway 101 in Southern California to the return of lands to the Hoopa Valley Tribe, progress is being made that we should all celebrate. We're getting there together.  
So yes, there are challenges in our world today. Turn on the news or check your social media feed and you'll see all kinds of reasons to feel despair. Yet, there's a lot of hope to be had in California's 30×30 initiative. It gives me hope for the lands and waters that are integral to a thriving California and all people who live here.