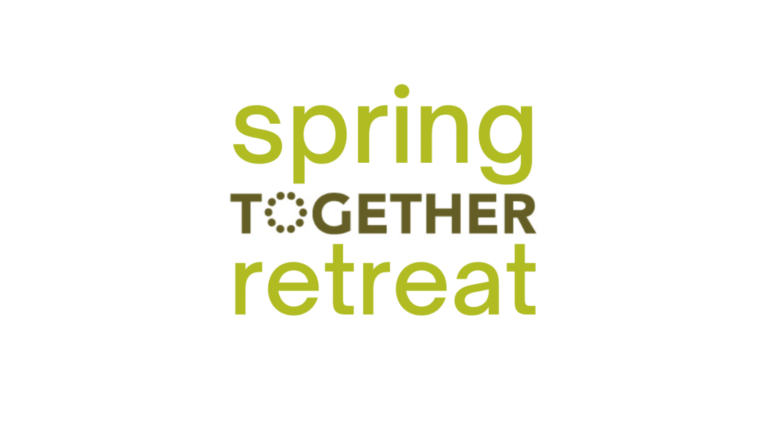 Get outdoors with colleagues to learn and connect! TOGETHER Bay Area members are hosting unique field trips throughout the region between May 19-21. Learn more about the field trips here.
Field trip tickets are not sold separately. They are only available to people who have Multi-Day or Online Only tickets to the 2022 Spring Together Retreat.
If you don't have a Multi-Day or Online Only ticket already, please purchase one here. You need one of those tickets to get a field trip ticket.